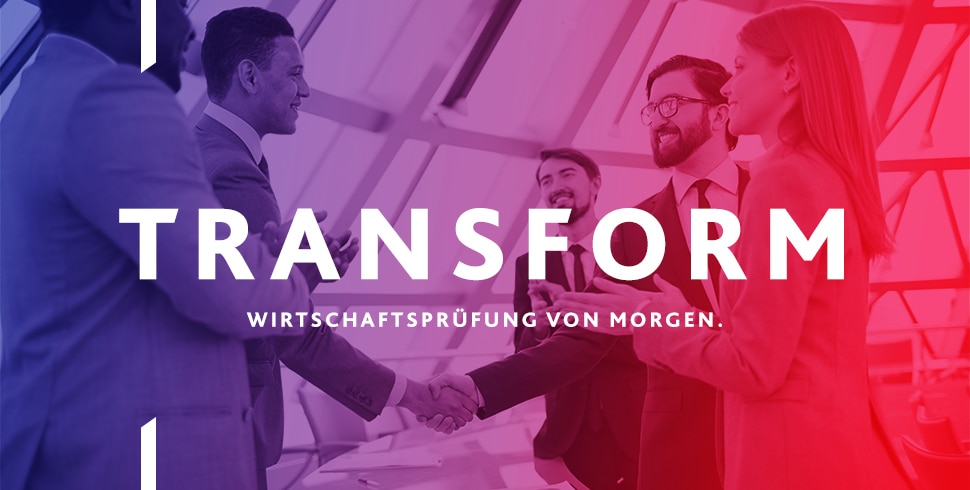 Manager (m/f/d) in Banking & Capital Markets focused on Risk Management & Credit
OUR OFFERING
Look forward to your new challenge as a leader in the banking & capital markets sector in a modern workplace in a central location in the banking metropolis of Frankfurt am Main. Right from the start, you are working on your own business case supported by your mentor or you already bring-in your business case and planning your further career at BDO. You can graduate as a German CPA, German Tax Advisor, Chartered Financial Analyst (CFA), Financial Risk Manager (FRM), etc.
YOUR TASKS
Leadership and business development: You know that people make the difference. You take responsibility for projects, clients, employees and business partners. In addition, you are committed to the further development of our services.

Qualified advice: You take over the lead of a highly qualified and ambitious team, which supports our international clients in all questions of "risk management and credit" (organization, regulatory requirements such as ICAAP, control instruments for credit risk). You are in charge to develop creative, practical and result-oriented solutions for our clients.

Exciting audit mandates: You stand for clear communication, close coordination and trustworthy collaboration as an audit manager for the risk management organization of our international clients. In addition to ensuring a high-quality audit, your focus relies on generating and demonstrating added value for our clients.

Networking: You consistently expand your professional network within BDO and the industry. You focus on long-term partnership with our clients.

Vision and innovation: You know the current trends and developments and create new client offerings as well as continue developing your business case. You are personally associated with specific topics and stand for their promotion.

Make use of your opportunities: We offer you excellent career prospects in our rapidly growing business model. Capture this opportunity and reach the next level.
YOUR PROFILE
You have successfully finished your studies in economics or (business) mathematics. In addition, you have extensive professional experience (at least four years) in the capital markets and / or risk management environment, the credit risk/lending or risk controlling department of a bank, a securities trading company or a professional services firm in the above mentioned areas.

You follow the trends on the global financial markets with interest and the financial industry inspires you continuously.

You present your results confidently in front of the client.

You are characterized by excellent analytical and communication skills in German and English, which enable you to understand and explain complex issues.

Commitment, curiosity and enjoyment at work are among your basic characteristics.

You like to embrace flexibility and mobility in a modern environment.
BDO AG Wirtschaftsprüfungsgesellschaft, with over 1,900 employees at 27 locations in Germany, is one of the leading companies for auditing, tax advice and advisory services. We are a founding member of the international BDO network of independent member companies (1963), which today has around 88,000 employees in 167 countries.
WE ARE LOOKING FORWARD TO MEETING YOU!
Please apply online via our application portal (https://karriere.bdo.de) with your complete documents and tell us your earliest possible start date and your salary expectations.
BDO AG Wirtschaftsprüfungsgesellschaft, eine Aktiengesellschaft deutschen Rechts, ist Mitglied von BDO International Limited, einer britischen Gesellschaft mit beschränkter Nachschusspflicht, und gehört zum internationalen BDO Netzwerk voneinander unabhängiger Mitgliedsfirmen. BDO ist der Markenname für das BDO Netzwerk und für jede der BDO Mitgliedsfirmen. Copyright © 2021